11th & 12th Graders
Diploma Programme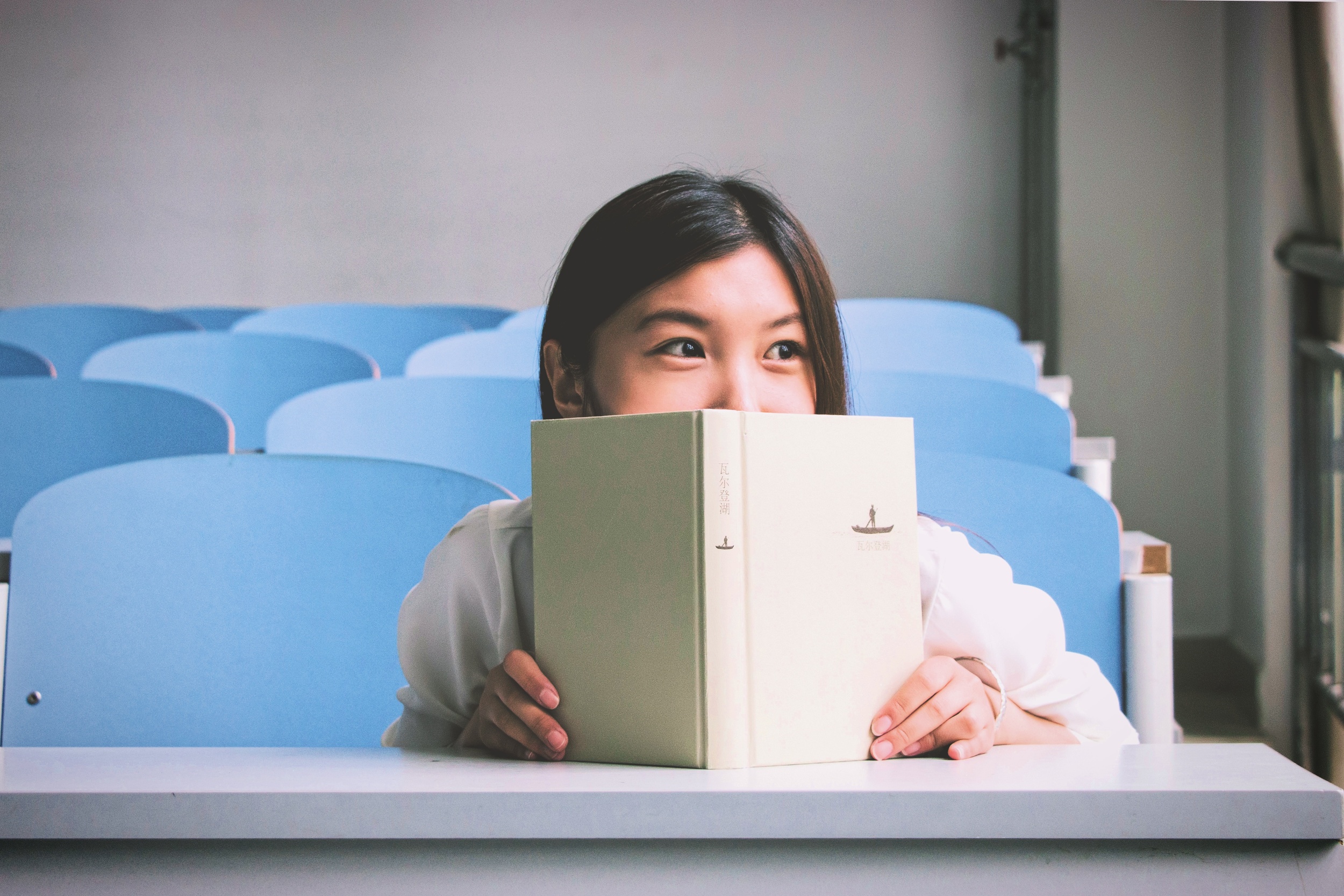 11th & 12th Graders
What is the Diploma Programme (DP)
The International Baccalaureate® (IB) Diploma Programme (DP) is an assessed programme for students aged 16 to 19. It is respected by leading universities across the globe.
What the DP offers students
Through the DP, schools are able to develop students who:
Have excellent breadth and depth of knowledge
Flourish physically, intellectually, emotionally and ethically
Study at least two languages
Excel in traditional academic subjects
Explore the nature of knowledge through the program's unique theory of knowledge course.
Why offer the DP?
International research shows that there are many benefits to choosing the DP over other 16-19 curricula. For example:
DP students are better able than their peers to cope with demanding workloads, manage their time and meet the expectations placed on them, according to one study
Analysis of DP students in Canada, the UK and the USA found that the DP's extended essay improves students' approach to learning in higher education
72% of students taking the DP in China attend one of the world's top 500 universities, according to a 2013 study.
You can read more key facts about the DP on the IBO website.
PROGRAMME RESOURCES
WE OFFER the following local forums:
Middle School visits

Info Night at PHS

Shadow days
Course Sequencing (Graduation Requirements)
Pathway to university and employment
The International Baccalaureate® (IB) Diploma Programme (DP) is recognized and respected by the world's leading universities, and evidence suggests that higher rates of DP students go on to university and higher education study than non-IB students.
DP students apply to more than 3,300 higher education institutions each year, in close to 90 countries.
The most popular of these institutions are ranked among the top universities in the world.
The IB recognition resource and document library has testimonials from universities working with DP students, and our research pages look in detail at the performance of DP students, including comparisons with other students.
Choosing IB: impact on university admissions
Research suggests that the DP is a strong pathway to university – the impact of studying the DP on admission to university and higher education depends on each student's performance.
The IB has answered frequently asked questions about the DP and admission to university.
There is information relevant to students, universities and parents, covering questions like:
How do DP scores equate to other qualifications?
How is the DP different from other pre-university academic programmes?
The DP as a pathway to employment
The DP focuses on rigorous academic study, within a broad and balanced curriculum, which can prepare students well for employment.
Students in the DP also have the opportunity to apply their knowledge and skills to community service, gaining valuable experience outside the academic world.
See creativity, action, service (CAS) for further information.
2016-2017 I.B. FACULTY MEMBERS
GROUP ONE
IB English
Meaghan McDowell - Meaghan.mcdowell@d51schools.org
Kim Popick - Kim.Popick@d51schools.org
GROUP TWO
IB French
Austin Wallace - austin.wallace@D51SCHOOLS.ORG
IB Spanish
Joshua Guajardo - JOSHUA.GUAJARDO@D51SCHOOLS.ORG
Elvira Zarate de Guajardo - ELVIRA.zaratedeguajardo@D51SCHOOLS.ORG
Kathy Kessler - KATHY.KESSLER@D51SCHOOLS.ORG
GROUP THREE
IB History of the Americas
Matt Borgmann - Matt.Borgmann@D51SCHOOLS.ORG
Adam Korte - Adam.Korte@D51SCHOOLS.ORG
IB Business Management
Kelly Lynn - Kelly.Lynn@D51SCHOOLS.ORG
GROUP FOUR
IB Biology
Andrew Torfin - ANDREW.TORFIN@D51SCHOOLS.ORG
IB Environmental Systems & Societies
Adam Korte - ADAM.KORTE@D51SCHOOLS.ORG
GROUP FIVE
IB Math SL & HL
Ann Conaway - ann.conaway@D51SCHOOLS.ORG
IB Math Studies
Glenn Fitzgibbons - GLENN.FITZGIBBONs@D51SCHOOLS.ORG
GROUP SIX
IB Film
Meaghan McDowell - MEAGHAN.MCDOWELL@D51SCHOOLS.ORG
IB Music
Jeff Mason - jeff.mason@D51SCHOOLS.ORG
IB Visual Arts
Lori Raper - LORI.RAPER@D51SCHOOLS.ORG